International Teaching Opportunities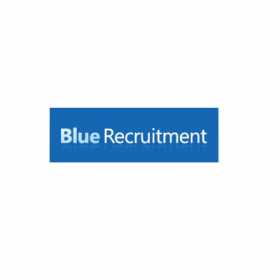 Are you a UK qualifed teacher seeking a new and exciting experience overseas?
We have KS1 and KS2 vacancies teaching in international schools in East Africa. Following a British Curriculum you will be expecting to provide an holistic approach to education.
You will be expected to teach betwen the hours of 9.30 and 13.30 using a combination of approaches including direct instruction, whole class, as well as group and individual work.
Your subject specialism will be employed across both key stages and you will be expected to work closely with your international colleagues.
The school living and working environment has been vetted by a Blue Recruitment representative.
Successful applicants will receive free flights and accommodation.
Applicants can apply immediately by calling Jay Gaines on: +44 113 350 5512 or emailing:jay@blue-recruitment.com