General Teaching Council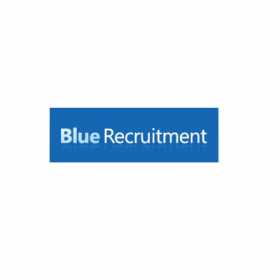 Did you know that it is a legal requirement for all teachers to be registered with the GTC?
'Being a registered, qualified teacher is an important assurance to the public and parents about the high quality of the teacher workforce.'
Keith Bartley, GTC Chief Executive
When you register with the GTC you become part of England's professional body for teachers.
You can also sign up to their newsletter, keeping you up to date with all things education. If you like a form to register you can access it on the Blue Recruitment download page.
Jarrod Gaines